Are you ready to co-create some Magick?
Style invocation – 1:1 intensive
How To Wear Your Magick?
The Magick is in the Process
As you can guess, Personal Style is… well, very personal. It is your unique energetic imprint. The frequency you emanate from the core of your being.
The vibration that it is a true expression of your soul. Your style is not something you create – it's something you invoke from within.
How to Wear Your Magic will take you on a 3 month journey of soul-searching, self-exploring, and self-expressing. It's not about becoming something new – it's about unbecoming everything you are not. It's about remembering your truth! It's about coming back to yourself!
Deciding If This Is Right For You
I designed and created this program for the Wild Woman within you. The one who is done hiding and playing small! The one who is ready to be untamed, unleashed and fully expressed. The one who is ready to be seen, to be heard and to be remembered.
If you want your outer expression to match your inner greatness – then this is for you. If you want to have a signature style that is driven by your soul and it is a true representation of your core essence – then this is for you. If you want to heal and transmute all the limiting beliefs, fears and blocks around your self – image and how you show up in your life and your business – then this is for you. If you want to be magnetic for your soul tribe and build a recognizable Personal Brand that creates ripples and shifts paradigms – then this is for you.
What You'll Learn
You'll discover your unique Style Archetype and how to tap into the energies of the other Feminine Archetypes when you need to. You'll learn how to use clothes for manifesting your dreams and raising your vibes. The work we'll do together will eliminate all the guessing when it comes to shopping and you'll know how to dress perfectly for your body type every time. You'll learn what colors work best for you and how to curate a closet only with pieces that you absolutely love… and so much more.
What You'll Receive
You will receive a 60 minute weekly coaching calls with me for 3 months + 1 time – 3 hour Intensive Online Wardrobe Detox.
Unlimited access to me over Voxer in the 3 month period of our work together.
Access to your very own online Project Management platform.
Worksheets, Ebooks, Guides, 1 mood board & 1 style board.
The Investment
The investment for this program is 3333 USD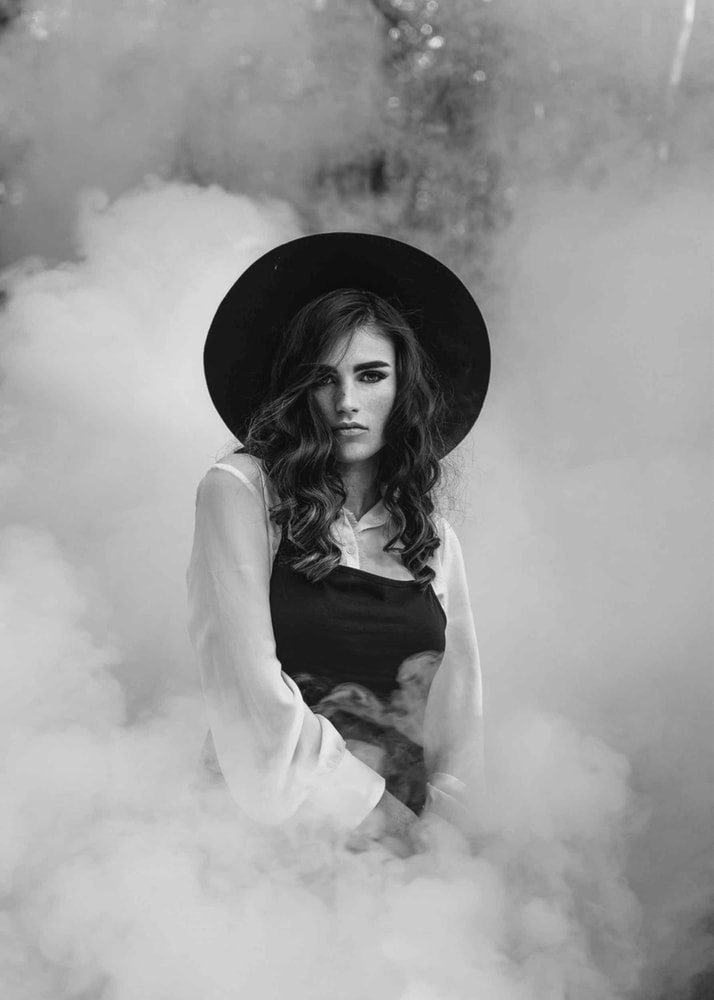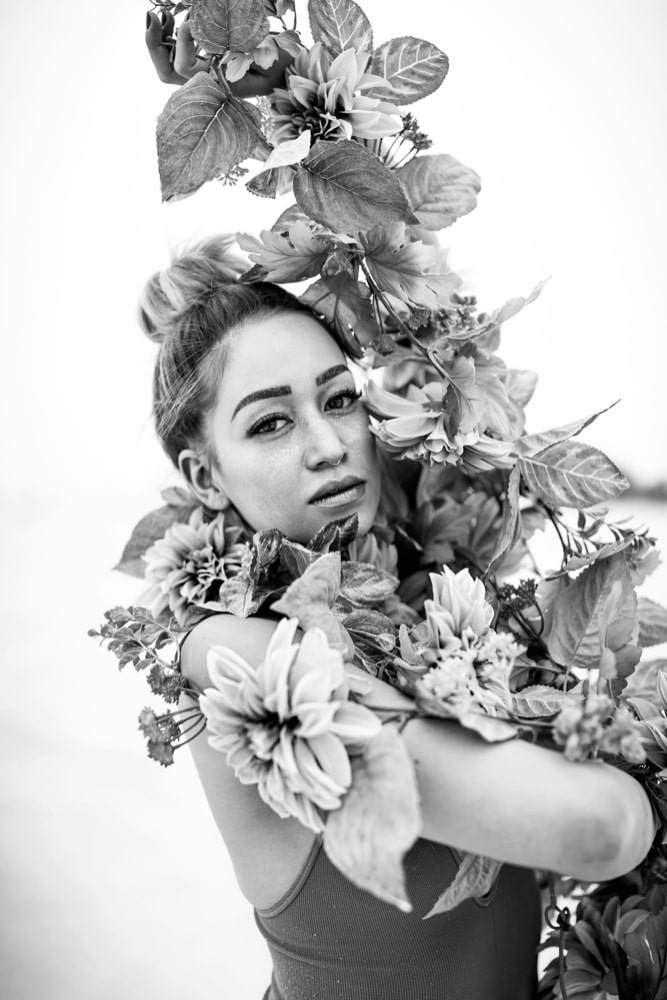 Styling, Branding & Webdesign
Bloom Into Your Brilliance
About The Program
Bloom Into Your Brilliance is my signature, all-in-one program, designed to take you and your personal brand to the next level. It's not just about creating a fancy logo and a beautiful website (although, that's also included). We go way deeper than that.
To reclaim your power, to fully own the magic you are made of and to express the BLOOM out of it in your OWN magnificent way.
Deciding If This Is Right For You
You are in business for at least couple of years, bring magical results to your clients and you are master at your craft… yet, you still feel that there is a potent ingredient that is missing from your potion. 
You know that, if you want to go on the next level and to attract even more of your soul clients, you have to be seen and you have to be remembered.
You know that, in order to create a bigger income, bigger impact and even better results in your work you need to show up unapologetically as who you truly are.
You know the importance of consistency in your message, your presence and your brand, but when it comes to expressing this visually you feel stuck and you don't know from where to start.
Invoking your unique soul frequency and visually translate it into your brand, website and personal style will amplify your magic in ways you never imagined before.
If all this sounds like you, then the Universe brought you to the right place.
What You'll Receive
You can find a full outline of the program and what is included in it, by downloading the
following PDF
.
The Investment
The investment for this program is 7777 USD
Online Course Coming Soon
Blog & Bloom
How to launch, grow & monetize your Personal Brand through Blogging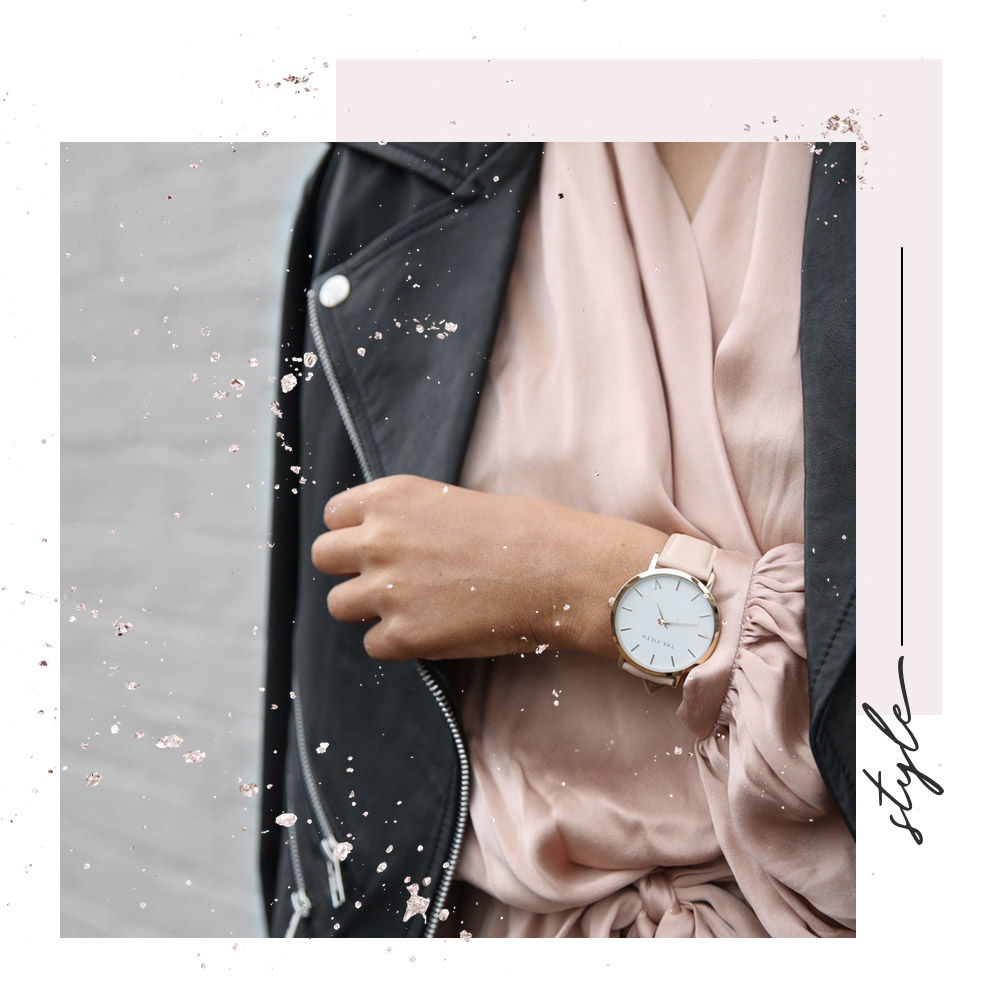 Want to Schedule a FREE Call?